Oil Safe Premium Hand Pump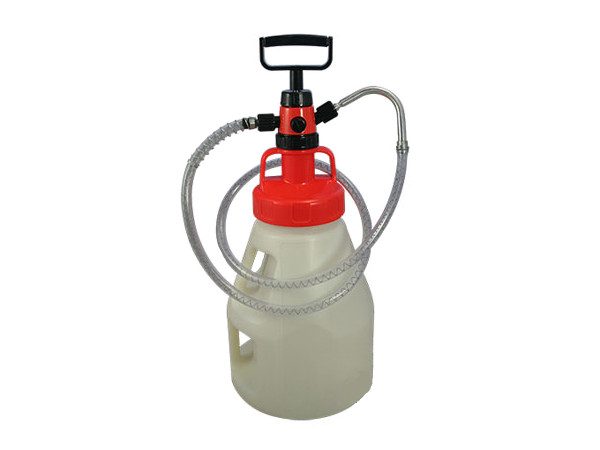 We recommend this high-end hand pump with many features and functions to make the transfer of lubricants both faster, easier and more secure. See the detailed description below under "Features".
Note: The hand pump attaches to the Oil Safe Utility Lid, which again fits the Oil Safe drums of 3, 5 and 10 liters / US quarts.
Weight: 1.1 kg / 2.5 lb
| | |
| --- | --- |
| | pump hose of 1.5 m / 5 feet |
| | Service and replace the pump internals easily via the quick-release body collar, giving a longer lifespan |
| | The pump is easy to carry and handle with the ergonomic D-handle grip |
| | Many optional accessories, such as NPT quick-connect adapter, hoses in various lengths and a pump reducer nozzle |
| | |
| --- | --- |
| | Ten different colours available for the body collar |
| | Fast and easy oil top-ups with to the Oil Safe non-return discharge valve that improves pump efficiency |
| | High reliability ensured by the premium materials used in the construction |
| | Efficient transfer with 12 strokes per liter and able to handle ISO 680 viscosity oils |
&nbsp&nbsp&nbsp Yellow

&nbsp&nbsp&nbsp Red

&nbsp&nbsp&nbsp Blue

&nbsp&nbsp&nbsp Light

&nbsp&nbsp&nbsp Dark Green

&nbsp&nbsp&nbsp Purple

&nbsp&nbsp&nbsp Orange

&nbsp&nbsp&nbsp Black

&nbsp&nbsp&nbsp Grey

&nbsp&nbsp&nbsp Tan/Beige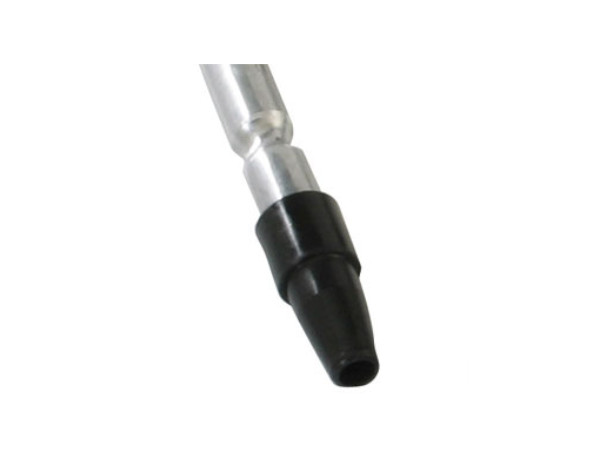 Pump Reducer Nozzle
Reduce opening diameter of the pump hose fitting from 9 mm (0.35 in) to 6 mm (0.24 in) to fill small openings.
The nozzle fits both the Premium and Standard Oil Safe hand pumps..
Weight: 0.25 kg / 0.6 lb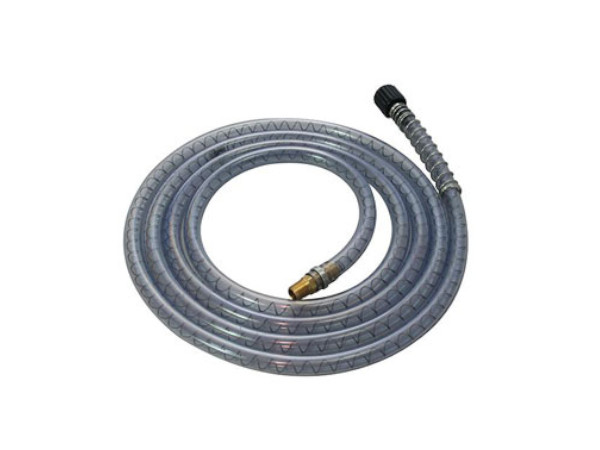 Pump Replacement Hose
The replacement pump hose is available in two lengths:
1.5 m / 5 feet
3 m / 10 feet
The hose comes with or without a male NPT fitting of 0.635 cm / 0.25 inch.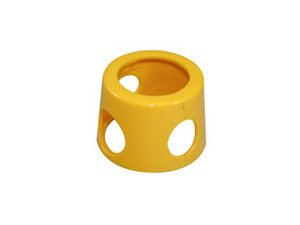 Premium Pump Body Collar
Combine the Oil Safe Premium Pump Body Collar colours with colours of the Oil Safe Utility Lid to uniquely identify the lubricants.
The collar is available in the same ten standard colours.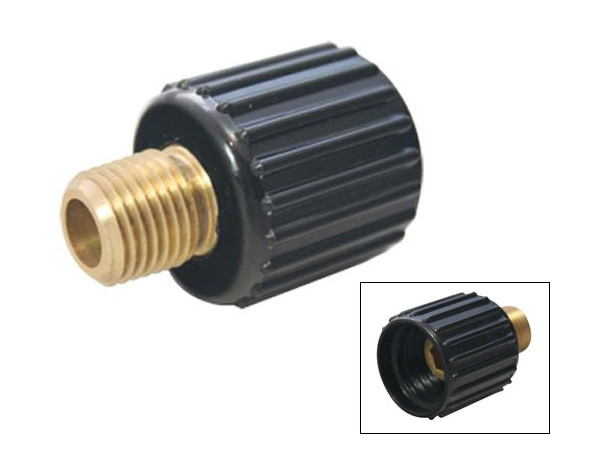 NPT Male Adapter
The adapter enables quick connect of to bulk storage as well as discharge hoses (fitted with female quick connect). The brass construction ensures long-lasting and secure fittings. The adapter includes a pump return port adapter and an O-ring.
Weight: 68 g / 0.15 lb
Diameter: 0.635 cm / 0.25 in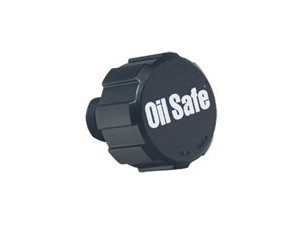 Premium Pump Baffle Breather
Attach the ten-micron breather to prevent airborne contaminants from entering the lubricants when topping up fill points. The baffle breather attaches to the accessory port of the Oil Safe Premium Hand Pump.
Weight: 45 g / 0.1 lb