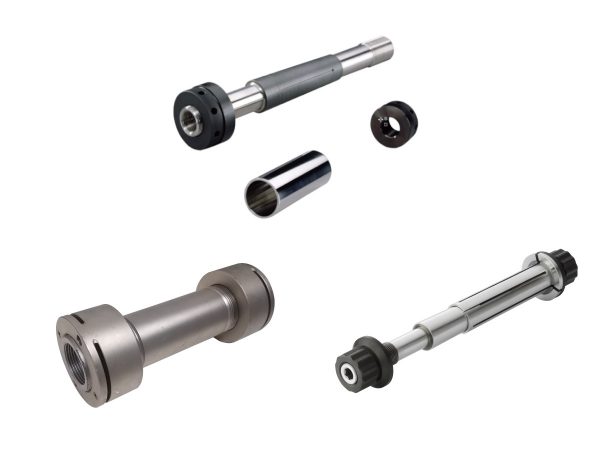 We specialize in hydraulically tensioned hardware (studs, bolts and nuts) and have extensive and varied experience with many types of applications. Thus, we are able to analyze your particular needs and recommend the optimal solution, using standard models for custom designs as needed.
Our projects include both new applications as well as retrofitting of existing ones with more modern, better models and technology.
Contact us for a talk about your needs and our experience from past projects. Alternatively, click on the project groups below for details on some of the products we carry.
Use the Riverhawk Casing Alignment Pin for faster assembly and at the same time increase safety when handling misaligned casing bolt holes – essentially functioning as casing dowels ...
Riverhawk's Hydraulically Fitted Coupling Bolts is efficient, dependable, and a pleasure to work with. The toolset features a tapered bolt with a tapered sleeve as well as two cylindrical nuts ...