Reliability Centred Maintenance via
Lubrication Solutions & Contamination Control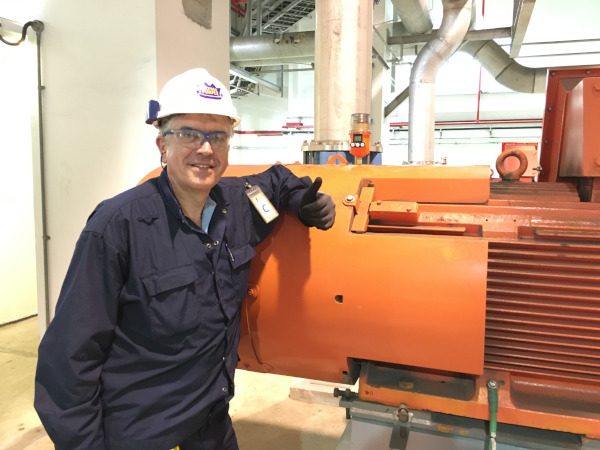 RO-QUIP is a professional engineering & trading company with assembly capability (for own product range, coupling repair and overhaul) as well as distribution of popular branded American and European products in Asia-Pacific.
A company focused on proactive maintenance through effective lubrication, contamination control, fluid handling, condition monitoring and lube oil analysis.
We supply to the leading companies of the world for Energy, Hydrocarbon processing and Marine services, providing world-class solutions to deliver improved machine reliability, reduced downtime and maintenance costs.
We offer a full line of services from consultancy, projects, lubrication, filtration (supply or rental), Repair & Overhaul of Power transmission products, Vacuum dehydration, Varnish removal, engineering and inspection.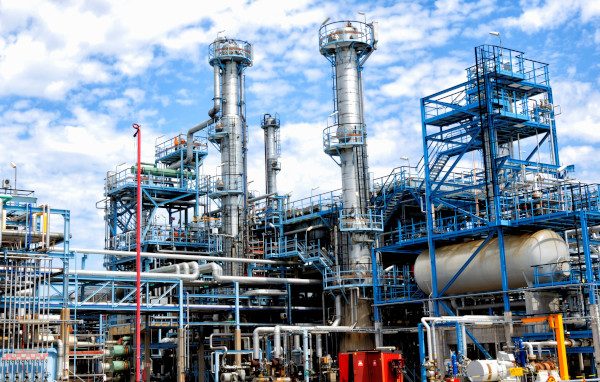 To become the leading supplier of engineered rotating equipment and reliability centred maintenance products and services in our target markets - exceeding customer needs and fostering an atmosphere for continuous improvement, co-operation and mutual respect with all our clients, principles and suppliers.
RO-QUIP Asia Pacific – Your Professional Partner
'Reliability Centred Maintenance via Lubrication Solutions & Contamination Control'
We Guarantee Lower Maintenance Costs
& Reduced Downtime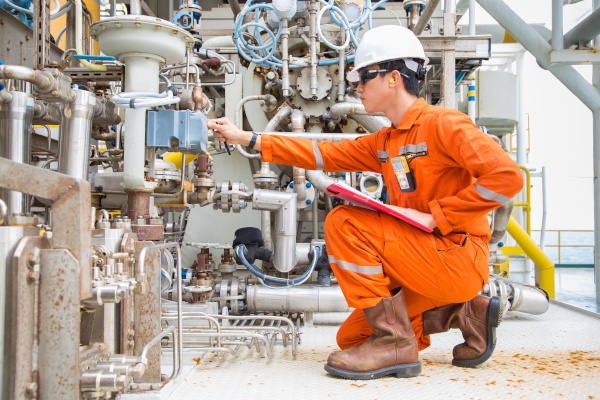 Using some of the leading brands guided by professionals with 40 years combined experience in rotating equipment and troubleshooting, we undertake site surveys, assess 'bad-actors' and deliver a solution based on 'Industry Best Practices' that addresses your issues and make your equipment last longer. You'll thank us for it.