RO-QUIP has been working with leading electric motor drive manufacturers for 15 years. We partner with the leading OEM companies ATB F&G, UMEB and VEM motors.
Whether you require replacement motors or new for special applications, we can support your needs from enquiry, selection to after-sales and technical support.
RO-QUIP Partnering Manufacturers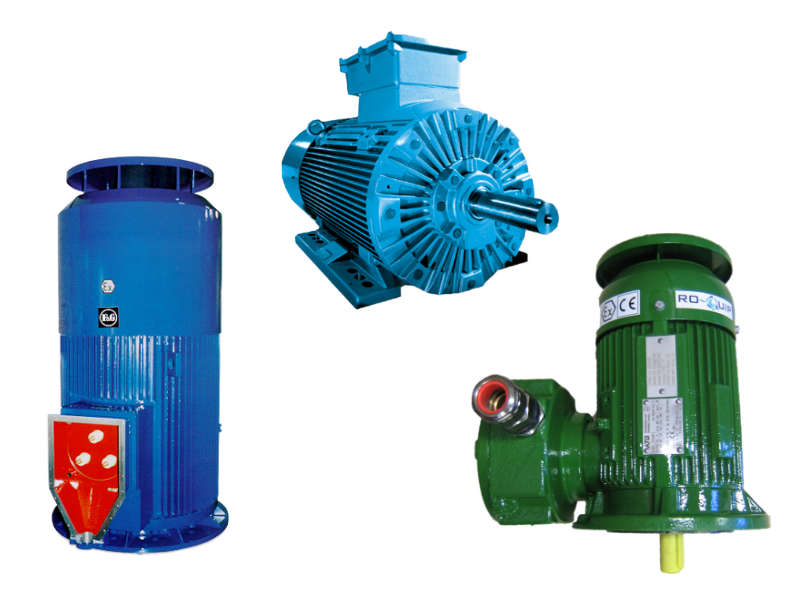 ATB F&G is one of the leading explosion-proof motor manufacturers for hazardous areas. Motors of this type are in use wherever conditions are extreme and where the highest levels of safety and reliability are required, such as in the chemical, petrochemical and offshore industries.
The ATB F&G brand is synonymous with quality, safety, reliability and durability in drive technology. Over 60 years they have become one of the market leaders for 'Ex' designs for the worlds' leading multi-nationals; BASF, Bayer, BP, Chevron, Exxon, KeppelFELS, Maersk, Shell, Woodside.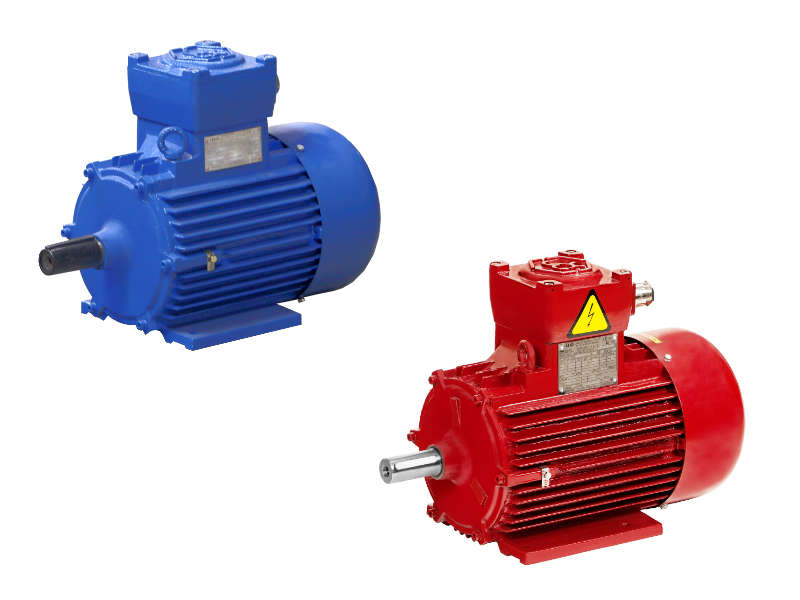 UMEB is an eastern Europe manufacturer of hazardous and safe-area motors for over 60 years. They supply competitive motors for OEM's such as Flowserve/Sterling SIHI, GEA, Leistritz, LUFKIN Inc, Netzsch Pumpen, Weatherford, Ziehl-Abegg and other leading motor manufacturers.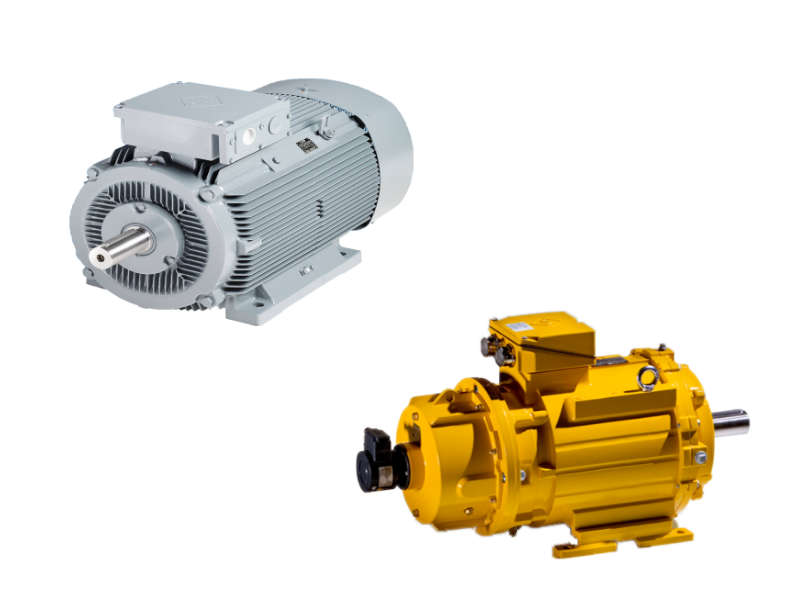 One of the oldest European motor manufacturers supplying innovative high-quality Three-phase asynchronous motors in various configurations:
Low voltage or high voltage design
Variable speed AC drives
Wind power generators
Their engineering expertise is 'second-to-none' and combined with their flexibility have created many long-term partnerships to deliver 'energy-efficient', long-life market-leading electric motor drives. Typical Industries are:
Marine
Petrochemical
Tunnelling
Wind Power