Filter Assemblies & Elements
You may already have seen the other filtration systems related sections of our website where we offer both mobile and skid based systems as standard models as well as bespoke designs.
However, the heart of all particulate filtration systems is the filter media itself. The efficiency, success and durability of the performance of these systems depend primarily on the selection and rating of the filter media.
For further understanding of materials and Beta 'β' ratings see the "Understanding Media efficiency & Cellulose to Glass Upgrade" under the resources section.
Focusing on selecting the right filter media and rating aligned with the ISO 4406 cleanliness code target for the machinery will ensure:
Fewer element changes once target cleanliness is achieved
Cleaner systems generate less contaminant
Lower filter usage
Fewer failures
Minimise system exposure to outside ingression
Extended fluid life
Bearing or hydraulic component life increases exponentially
Improve hydraulic performance (more precise and safer)
Reduce or eliminate unplanned downtime due to contamination which means lower labour and maintenance costs
Proper care of fluids from arrival to disposal is critical. Hydraulic & Lubricating fluids are system lifeblood.
Given such importance of using the proper filtration media, it is vital that one purchases a quality brand and the correct filter elements whether it is for replacement in existing systems or upgrading an installation.
A wide choice of brands, media types and ratings are presented below. Do contact us, if you do not find the filtration media you are looking for. We have a wide selection available of which only a featured selection is listed here.
As the cliché goes: Don't be "penny wise and pound foolish" when selecting filter elements. Cleanliness will certainly save money in the long run ...
Our Featured Filter Element Selection
Click the Arrows for the Filter Element Types Below to See Details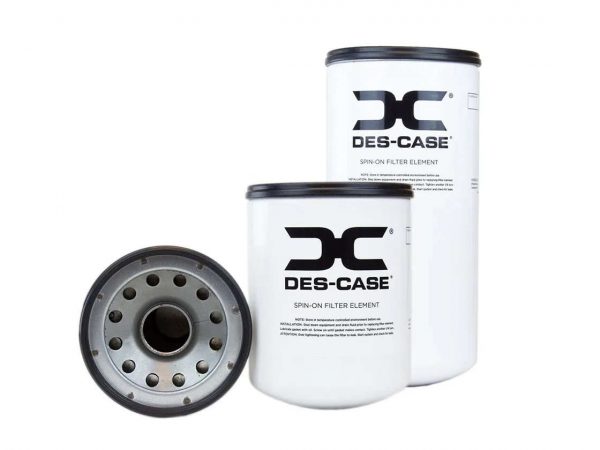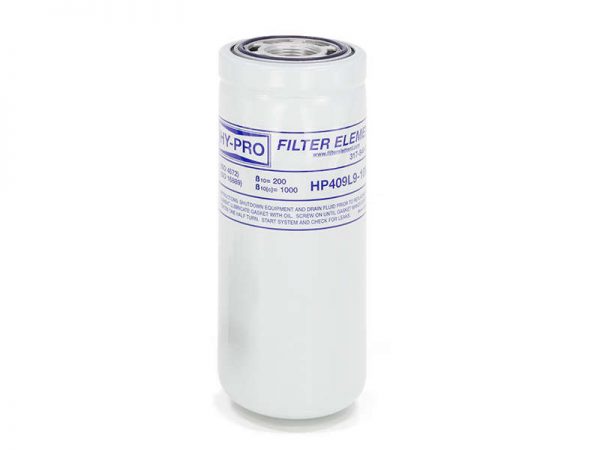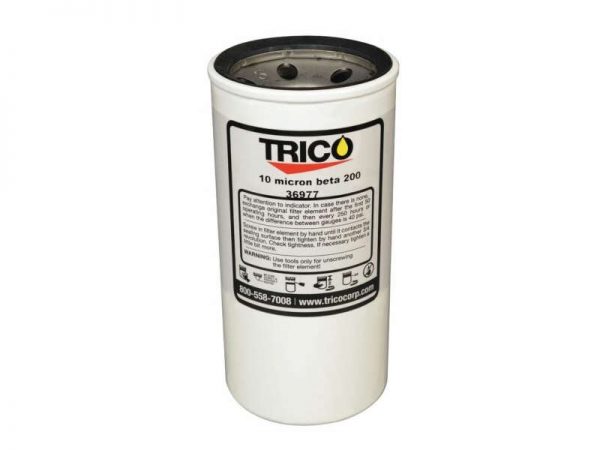 The Spin-On Filter Elements are compact and convenient with easy change-over and disposal and offer a broad range of media ratings. They are very versatile and will work on a wide range of your low-pressure applications, such as return-line and off-line (i.e. kidney-loop via mobile or panel) filtration systems.
Relatively low dirt-holding capacity (versus cartridge design elements) for removal of water and particle contaminants
Synthetic media offers the widest chemical compatibility
Features:
High dirt-holding capacity elements for removal of water, acid and particle contaminants
Higher Beta ratings up to βx[C] ≥ 4000 possible
Hy-Pro's 'NSD' non-spark element and media technology offers a number of features:
Prevents the oil degradation that usually occurs due to the thermal and velocity events related to electrostatic discharge.
Cleaner fluids without electrostatic discharge, eliminating the need to change to coarser media.
Reduce or stabilise varnish potential values
Higher dirt-holding capacity
Wide & high efficiency pleated 'G8 Dualglass' media options down to 3-micron absolute (β5[C] > 4000) and resistant to electrostatic discharge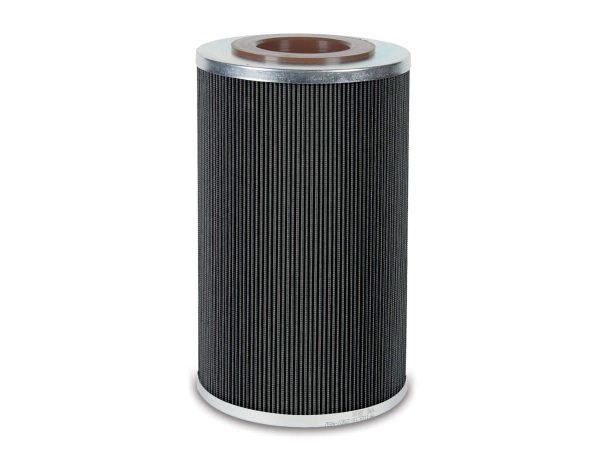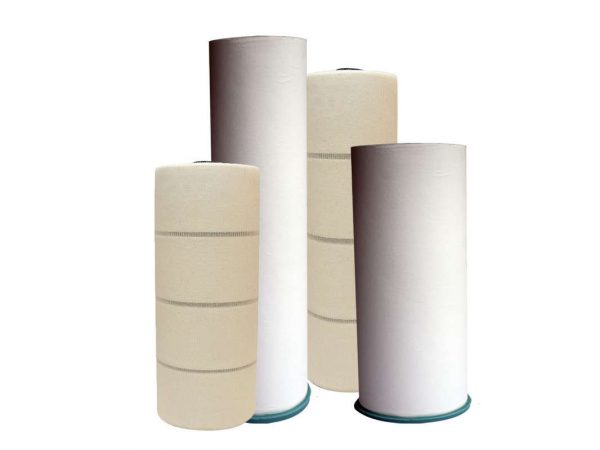 The Depth cellulose elements from Des-Case are for low flow-rate systems but can also be appropriate for:
Effective filtration down to 1 micron
Ideal for removing sludge
Cleaning oil by dislodging contaminants
Let us prove the upgrade on your system!
If you are aiming to reduce filter usage and increase your equipment uptime, Hy-Pro filter element upgrades offer many relevant features:
Deliver the highest capture and dirt-holding efficiency, βx[C] ≥ 4000 using their advanced DFE rated element media, see the Hy-Pro DFE Dynamic Rated efficiency brochure under resources section
Improved Sustainability and yet still improving your Companies bottom line
Hy-Pro filter upgrades have proven to extend in-service oil life by 3-4 times
Hy-Pro has an extensive database of interchangeable filter elements
Quick turn-around of filter elements generally within three working weeks ex-works (MOQ applies for non-standard or Hy-Pro 'not-designed' filter element end-plates)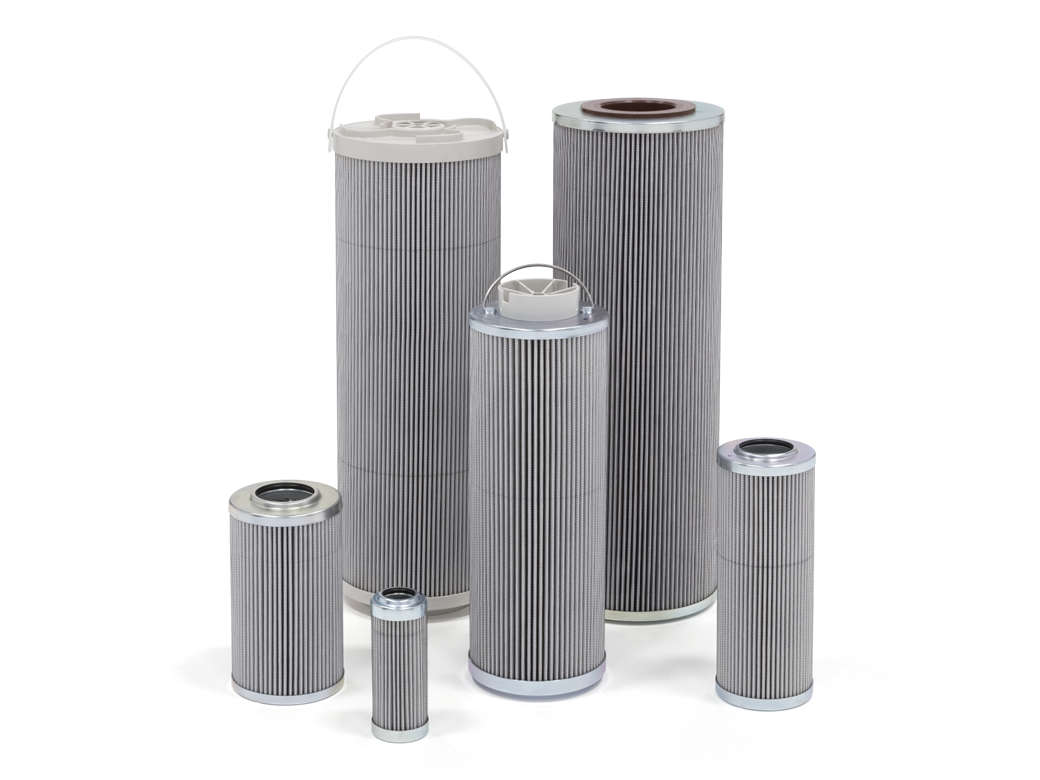 Note: For cellulose to glass media upgrades, there may be a shortened life of the first upgraded elements whilst the hydraulic or lubricating system is being cleaned of the high particle volume. Once this is achieved, the glass element can last up to 4-5 times longer than the cellulose element.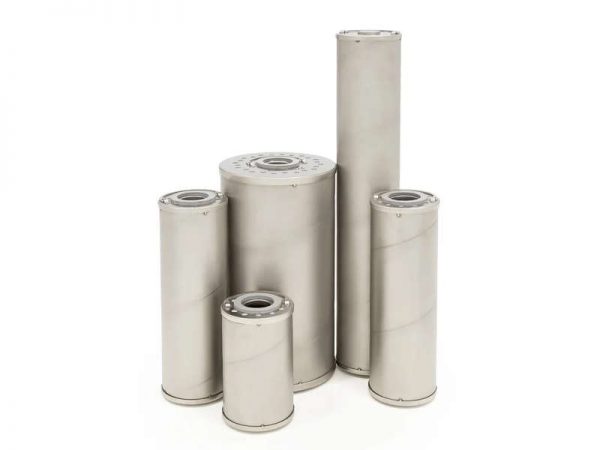 Use Ion Charge Bonding (ICB™) with advanced resin technology to remove the soluble by-products and restore demulsibility during regular operation without damaging the chemistry of the additives.
Hy-Pro has developed the unique ICB™ technology formula over 20 years through ongoing research and operational experience. As as a result, it is today probably the 'best in class' with hundreds of application successes on GE & Siemens Turbines amongst others.
When used in conjunction with Hy-Pro G8 Dualglass VTM media, your ISO cleanliness codes will drop significantly.
Feel free to contact us for custom engineered 'drop-in' replacements or the standard, proven system approach in the SVR – Soluble Varnish Removal skid (see the Dedicated Filtration section).
The Hy-Pro 'S' series low-pressure spin-on filter assemblies are used for return-line and off-line filtration (i.e. kidney loop or mobile filter cart) and some suction applications.
The assemblies are ideal for manufacturing and assembly machine tools, mobile applications in mining, filter carts & filter panels as well as power unit return line or suction.
Features:
Max Operating Pressure: 200 psi (13.8 bar)
Relatively high dirt-holding capacity for a spin-on
Wide high efficiency pleated 'G8 Dualglass' media options βx[C] ≥ 4000 & water absorption
Multiple configurations; types and sizes, double duty, pressure indicators and sample ports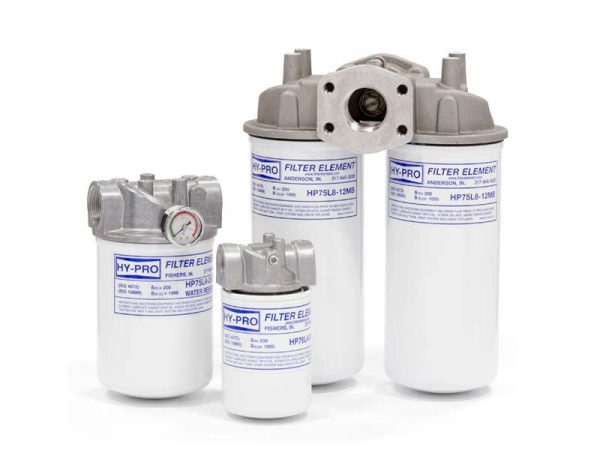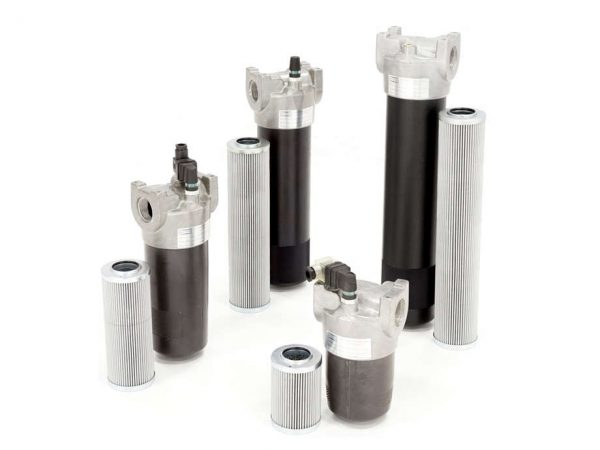 Hy-Pro 'MF3' series medium pressure filter assemblies are an excellent choice for mobile return line applications and a good alternative to spin-on filters.
Features:
Low clean-pressure drop with element sizes 100 to 406mm (4 to 16in)
Max Operating Pressure: 1,200 psi (83 bar)
High dirt-holding capacity
Wide high efficiency pleated 'G8 Dualglass' media options βx[C] ≥ 4000 & water absorption
Knurled housing makes element servicing easy
The Hy-Pro DF(x) series has been carefully designed to remove contaminants (i.e. water and particulate) from lubricants in wind turbine, boiler feed pump, electro-hydraulic control and fuel handling systems – key applications which generally require continuous and uninterrupted service.
Features:
Provides continuous filtration whilst changing an element.
Compact filter assembly providing user-friendly 4-way, 2 position housing completely sealed from the outside environment.
High dirt-holding capacity
Wide high efficiency pleated 'G8 Dualglass' media options βx[C] ≥ 4000 & water absorption
Two ranges:

DFN with Max Operating Pressure: 888 psi (61.2 bar)
DFH with Max Operating Pressure: 3,600 psi (248 bar)