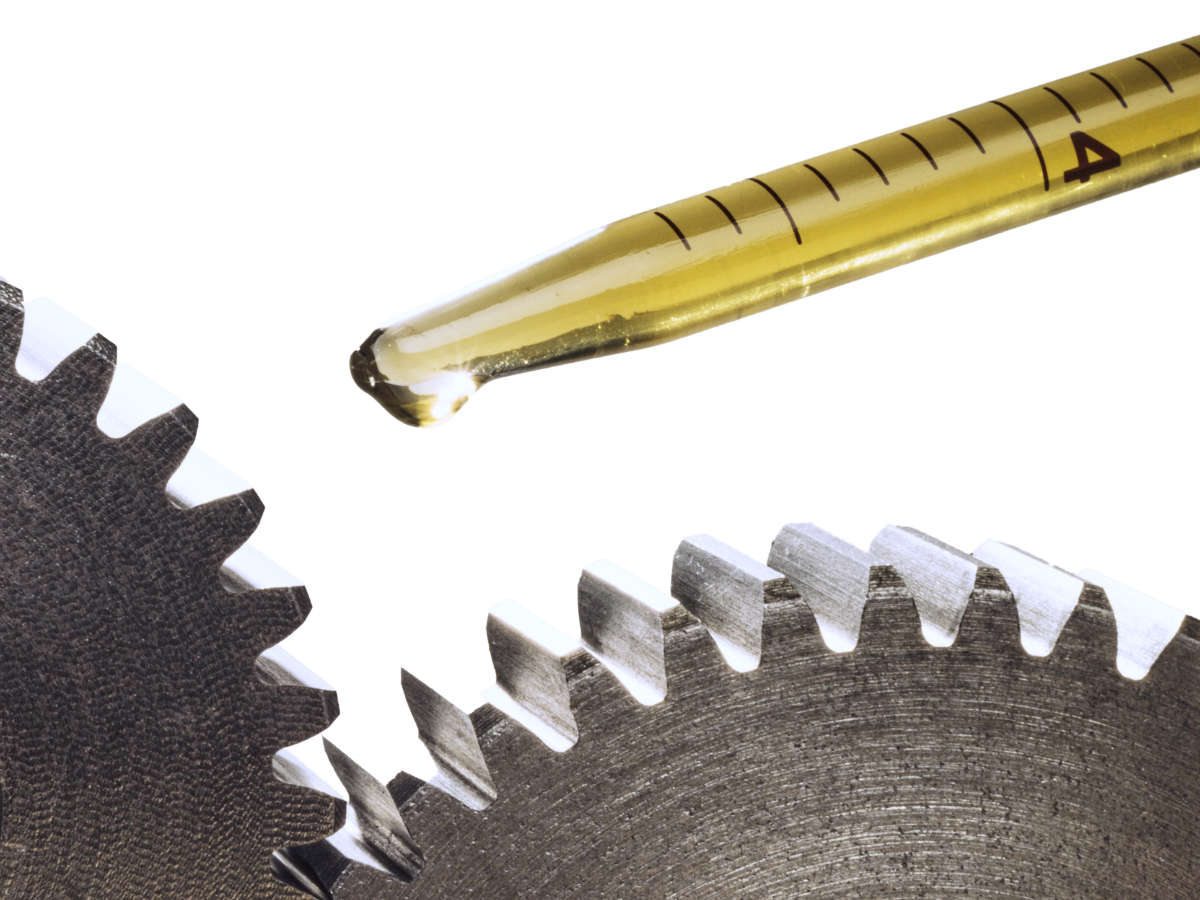 RO-QUIP has been supplying high quality and market leading speciality lubricants for over 15 years. Typical end-users and industries:
Chemical – BASF, Bayer
Mining - BHP
Petrochemical – BP, Pertamina, Petronas, Shell
Oil & Gas- BP, Chevron, Exxon, KeppelFELS, Maersk, Shell and Woodside
RO-QUIP Lubricant Partners
The Citgo brand is a culmination of the former Arco, Lyondell brands and Citgo products combined thus providing a broader range of mineral and synthetic products from Automotive to Industrial oils and greases for every application.
Clarion = Environmental Lubricants
Clarion Green Lubricants are engineered for service in environmentally sensitive areas such as open water, inland waterways, ports and forests.
Clarion Green Synthetic Fluids and Clarion Green BIO products are formulated to meet "EPA 2013 Vessel General Permit" requirements for 'EAL' Environmentally Acceptable Lubricants, and are non-toxic to aquatic life per U.S. EPA LC50 test requirements.
The fully synthetic Clarion Green Synthetic Fluids and the high oleic natural ester formulated Clarion Green BIO products offer premium anti-wear protection, rust and corrosion protection, and excellent thermal stability and-low temperature properties.
Product availability includes hydraulic fluids, gear lubricants, and lubricating greases with choices that cover either 'Inherently' or 'Readily biodegradable' lubricants that comply with:
The "EPA 2013 Vessel General Permit"
Non-toxic to aquatic life per U.S. EPA LC50
U.S Coast Guard Static Sheen Test
See the summary in the table below:
| | Product Type | Biodegradability | EPA 2013 Vessel General Permit | Non Toxic to Aquatic Life per U. S. EPA LC50 | U. S. Coast Guard Static Sheen test |
| --- | --- | --- | --- | --- | --- |
| Clarion Green Synthetic Fluids | Synthetic Ester | Readily Biodegradable | ✔ | ✔ | |
| Clarion Green Synthetic Gear | Synthetic Ester | Readily Biodegradable | ✔ | ✔ | |
| Clarion Green BIO Oils | Natural Ester | Readily Biodegradable | ✔ | ✔ | |
| Clarion Green A/W Oils | Mineral Oil | Inherently Biodegradable | | ✔ | ✔ |
| Clarion Green Gear Lubes | Mineral Oil | Inherently Biodegradable | | ✔ | ✔ |
NB! It is the buyer's responsibility to ensure the product selection meets all the requirements of the specific application, including OEM recommendations as well as maintenance history and conditions. The buyer must also ensure that the product selection meets all relevant National & International codes and requirements.
Additionally, the buyer has the responsibility of adequately verifying all operating and environmental conditions before product application.
Furthermore, we strongly recommend that the buyer/end-user ensures the product's continued performance through ongoing site surveys and condition monitoring programs.
Reolube Lubricants
A range of fire-resistant lubricants and additives for industrial machinery that operates under extreme temperature/pressure and in close proximity to potential ignition sources in such applications as steel making, metal die-casting, coal mining and power generation.
General Industrial Hydraulic Fluids
The Reolube® HYD range features several viscosity grades, comprising blended phosphate esters made from fully synthetic raw materials and special additive packages:
| | | | |
| --- | --- | --- | --- |
| Reolube HYD 22 | Reolube HYD 32 | Reolube HYD 46 | Reolube HYD 68 |
| Reolube HLT 32 | Reolube HYD 32B | Reolube HYD 46B | Reolube HYD 68B |
| Reolube HYD 100B | | | |
Power Generation Electro-Hydraulic Fluids
The Reolube® TurboFluid (TF) range is specifically designed to meet the stringent operating demands and OEM specifications of the modern power generation market available in ISO VG grades 32 and 46:
| | | |
| --- | --- | --- |
| Reolube 32BGT | Reolube TF46B | Reolube TF46XC |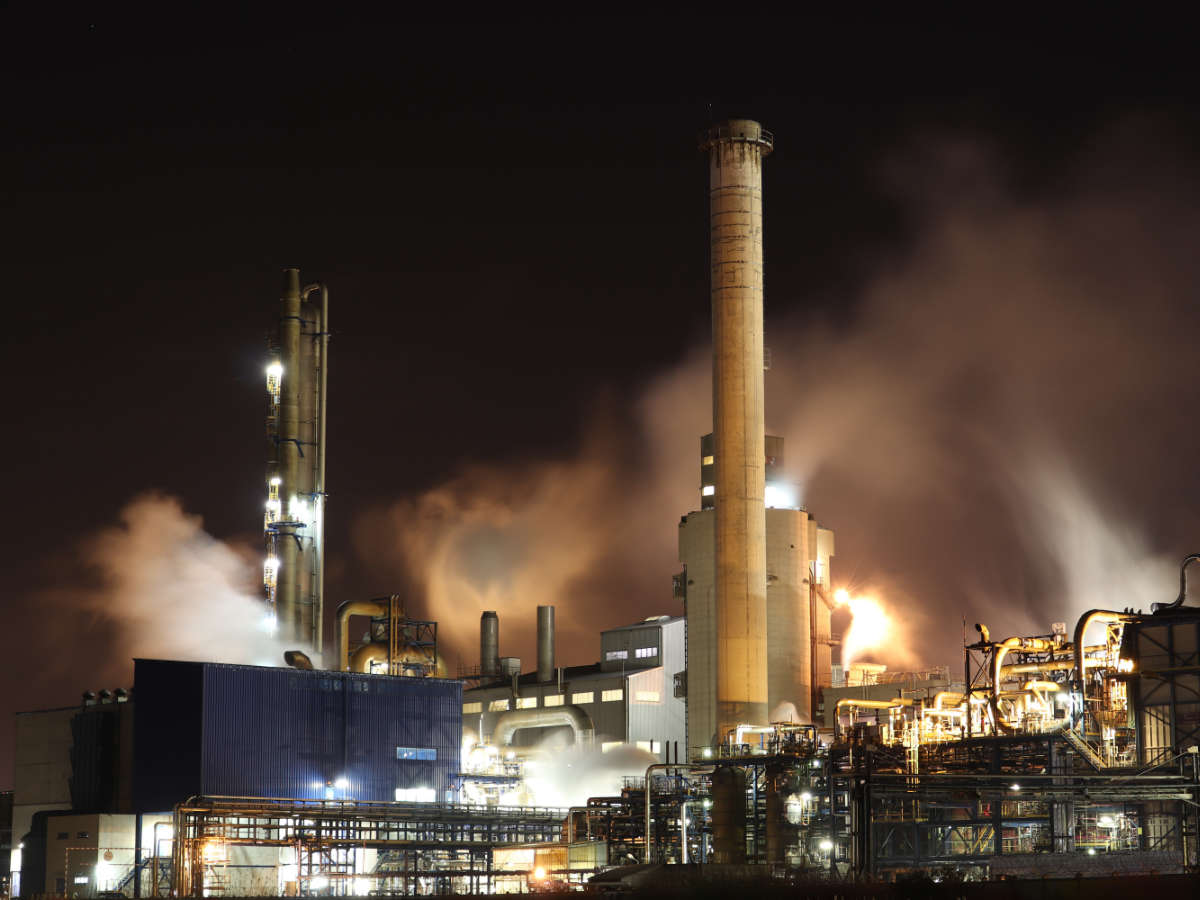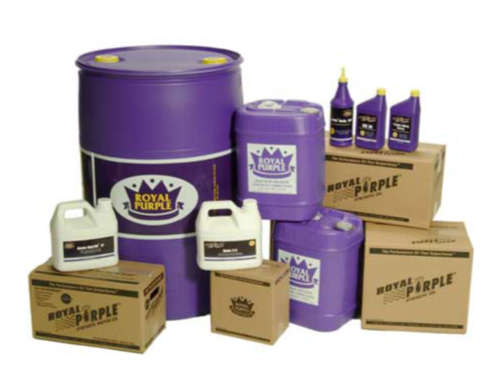 Royal Purple Inc was one of the first manufacturers of a complete line of High Film Strength Synthetic lubricants to meet today's industrial and automotive market demands.
Royal Purples synthetic lubricants excel in severe operating conditions and heavily loaded equipment in industries such as petrochemical plants, refineries, paper mills, steel mills, drilling rigs, cogeneration plants and marine shipping. Royal Purple is both approved and recommended by many Original Equipment Manufacturers (OEM).
Royal Purple's high film strength lubricants significantly improve equipment reliability and efficiency. Upgrading to Royal Purple's clean, high film strength, energy-efficient, long-life lubricants is the easiest and fastest way to reduce maintenance and operating costs. Using Royal Purple lubricants will make your equipment run smoother, cooler, quieter, longer, and more efficiently.
Royal Purple's Barrier Fluid FDA® is a clean, pure, non-reactive fluid that provides very stable seal performance over an extremely wide temperature range, satisfying most seal service requirements whether for Double, Dual or Tandem mechanical seal designs.
Beats the Competition
A major mechanical seal manufacturer conducted extensive seal performance tests, and the results established that the Barrier Fluid FDA outperformed eighteen other leading competitive fluids. The Barrier Fluid FDA excelled with:
A very low seal face Delta T that is an excellent and precise measure of seal performance
An extremely low STD (i.e. Standard Temperature Deviation). This indicates maximum seal stability during operation
A minimal Ra value resulting in smoother seal faces with less wear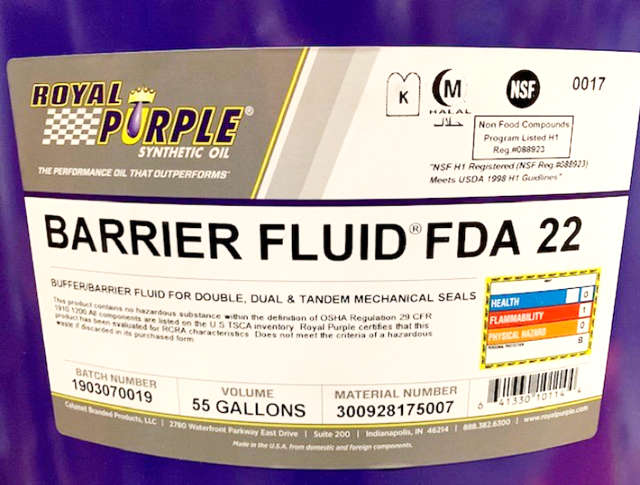 Extremely Clean
Double, Dual or Tandem Mechanical Seals feature opposing seal faces (stationary versus rotating), thus sealing the pump from the outside environment. The seal is lubricated and lubricated by a barrier fluid that circulates between the seal and seal pot. Some of the fluid is trapped between the opposing seal faces, forming an extremely thin fluid film that both lubricates and seals.
Most new fluids are relatively dirty, having ISO cleanliness grades of 20/18/14 or greater. Royal Purple Barrier Fluids are extremely clean, having a typical ISO Cleanliness Grade of only 14/13/11 (64 times cleaner).
Royal Purple FDA (i.e. food grade) products are also Halal certified by IFANCA (Islamic Food and Nutrition Council of America), Kosher & NSF H1. Thus, the Royal Purple provides a comprehensive range of premium lubricants that meet all high-level industry safety and cultural requirements, including those used in the food and processing industry.
Superior Cooling
In tests performed by another leading mechanical seal manufacturer, Barrier Fluid FDA 22 had 400% greater flow rates and removed 2 1/2 times more heat than a competitive fluid. The FDA 22 Barrier Fluid is inert, allowing usage with most gases, such as nitric acid, sulphuric acid, etc.
What Customers Say About Royal Purple
"Following replacement (of the Barrier fluid) the average temperature dropped to 79F, a reduction of 36 degrees."
" In this EG&G Sealol test, Barrier Fluid FDA® 22 removed heat from seal faces at 2 1/2 times the rate of popular turbine oil."
"In this extensive BW/IP evaluation, Barrier Fluid FDA® 22 showed superior cooling and lubricating properties. BW/IF frequently recommends the use of Royal Purple Barrier Fluid FDA."