Oil Safe Swivel for ID Tab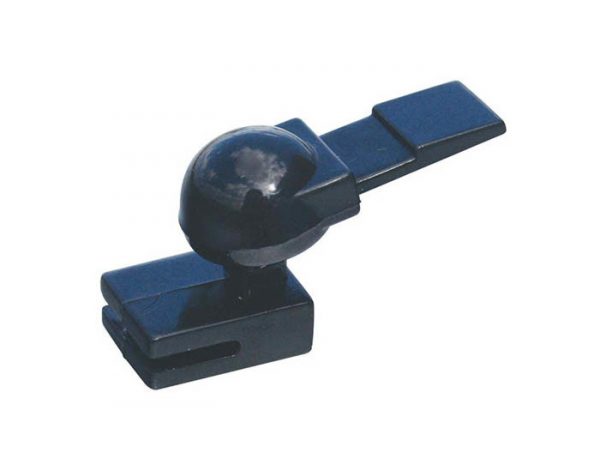 Pair the Swivel Joint for ID tab with a colour-coded Oil Safe Fill Point ID Washer of any size as well as an Fill Point ID Tab, thus adding colour-coding and labelling to fill points.
Turn the Swivel to ensure labels are visible and for easy access to the fill points.
The Swivel Joint features a 1.27-cm / 0.5-inch recess for labels.
Weight: 23 gram / 0.81 oz