Oil Safe® Stretch Spout Lid
For precise pouring of lubricants and servicing hard to reach areas, we recommend using the Oil Safe Stretch Spout Lid, which features a longer spout with a 12.7 mm / 0.5-inch opening and thus well-suited for low viscosity oils (less than ISO 220).
Add the Stretch Spout Hose Extension for servicing out of reach and awkward fill points. See the description below under "Accessories."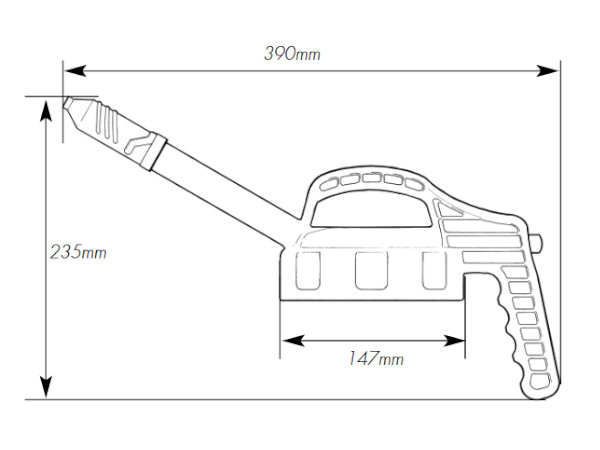 Dimensions:
Width - 147 mm / 5.80 in
Length - 320 mm / 12.60 in
Height - 235 mm / 9.25 in
Weight:
440 g / 15.5 oz
Material:
Ultra High Density Polyethylene (HDPE)
It is chemically resistant plastic. However, avoid contact with strong oxidising acids, such as hydrogen peroxide, ozone and halogen.
Note: The container is not suitable for fuels and solvents.
Service Temperature:
-40&degC to 80&degC / -40&degF to 176&degF
Additives:
UV Stabiliser
Anti Static Additive
Sealing Components:
Nitrile O Ring, Buna N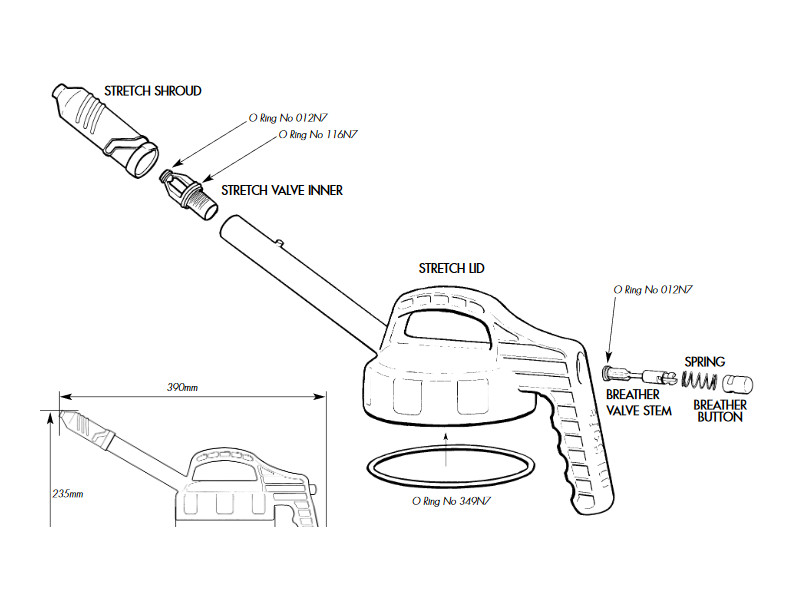 &nbsp&nbsp&nbsp Yellow

&nbsp&nbsp&nbsp Red

&nbsp&nbsp&nbsp Blue

&nbsp&nbsp&nbsp Light

&nbsp&nbsp&nbsp Dark Green

&nbsp&nbsp&nbsp Purple

&nbsp&nbsp&nbsp Orange

&nbsp&nbsp&nbsp Black

&nbsp&nbsp&nbsp Grey

&nbsp&nbsp&nbsp Tan/Beige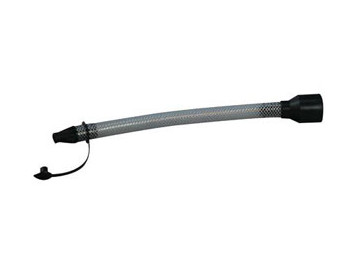 Stretch Spout Extension
Use the Oil Safe Stretch Spout Extension hose for servicing awkward or out of reach filler points. The extension attaches easily to the Stretch Spout Lid and has a length of 30.5 cm / 12 inch.
The stretch hose may be pulled from the fitting and cut to adapt it to a particular application.
Weight: 113 g / 0.25 lb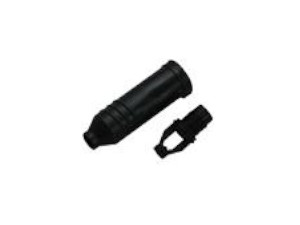 Stretch Spout Valve Kit
Contains an extra set of the black spout components of the Oil Safe Stretch Spout Lid:
Stretch Spout Shroud
Stretch Spout Valve Inner with two Nitrile O'Rings
The twist top spout on Oil Safe lids ensures a secure sealing of the drums and facilitates easy positioning of the lid for pouring, avoiding accidental spills.
Weight: 91 g / 0.2 lb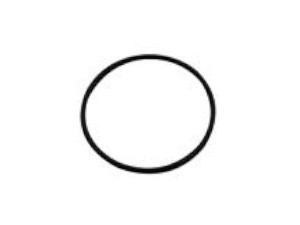 Lid Seal, Nitrile
All Oil Safe Lids comes with the large O-Ring, which seals the Oil Safe drum.
Alternatively, use use a Lid Seal in Viton for enhanced chemical resistance.
Weight: 4.5 g / 0.16 oz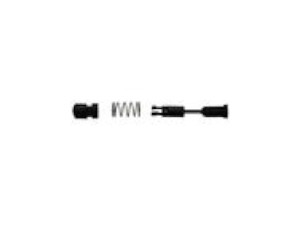 Air Breather Valve Kit
Used for replacing the Air Breather in any Oil Safe Spout Lid, the kit contains one of each:
Stem
Button
Spring
Nitrile O-Ring
The kit is compatible with the following Oil Safe Lids:
Mini Spout
Stretch Spout
Stumpy Spout
Weight: 45 g / 0.1 lb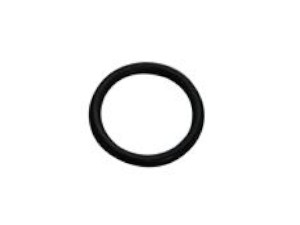 Stretch Hose Extension O-Ring Kit, Nitrile
Use it for replacing the small O-Ring in a Stretch Spout Lid.
Weight: 4.5 g / 0.16 oz