Trico Spectrum Storage Lid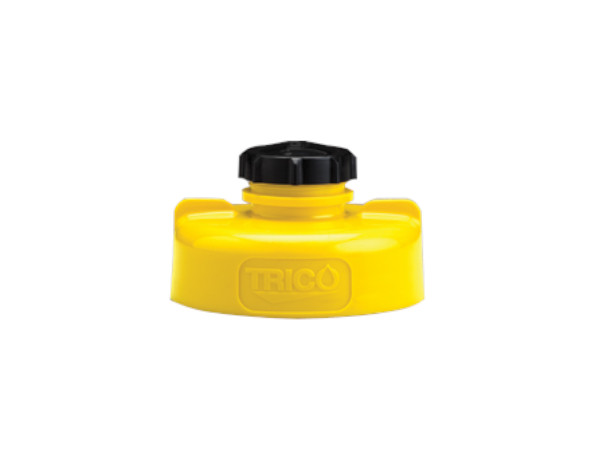 The Pump Storage Lid from Trico is particularly well-suited for rapid pouring of oil into large engine blocks, crankcases, etc.
Use the Trico Spectrum Hand Pump together with the lid when transferring oil from the 2, 3 and 4-gallon containers.
As for all the Spectrum lids, this lid will fit any Spectrum container.
See the available color options below.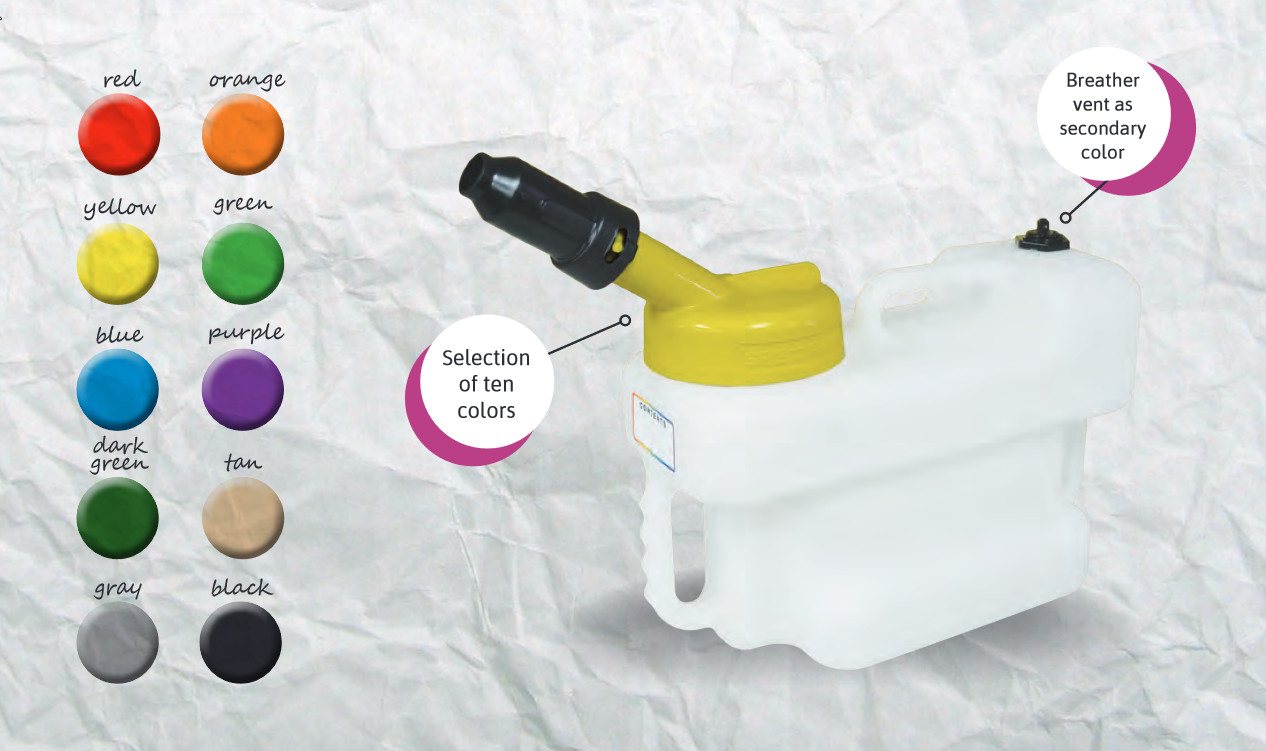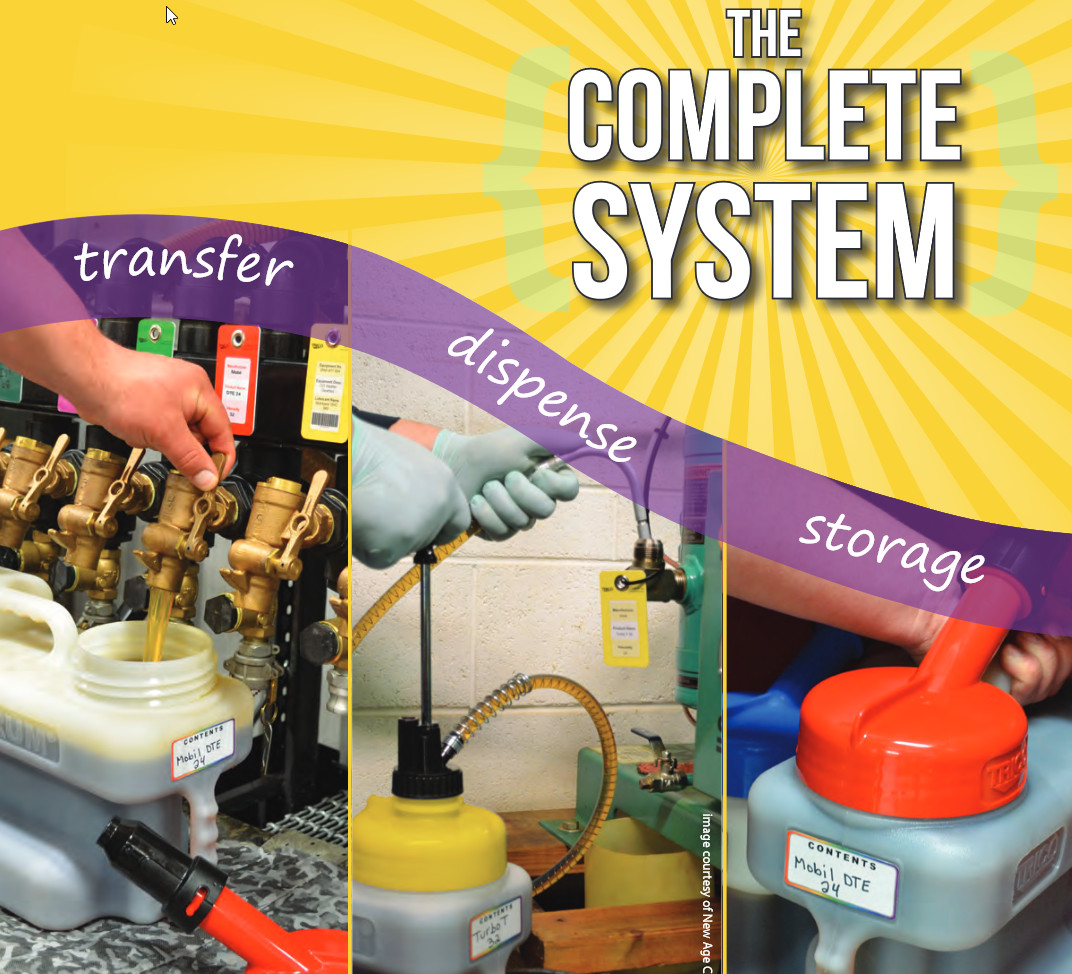 The Pump storage lid is an integral part of the Spectrum oil container system, a top-grade solution for lubricant identification, storage, transport and dispensing, which both eliminates errors in the oil handling and is easy to use.
The part of the lubrication supply chain involving transport of the lubricants between bulk storage and the top-off points is the most vulnerable according to industry experts.
Using the Spectrum product line for oil handling ensures that your lubricants are kept free of moisture, dust – any contaminants harmful to the machinery.
The Square design ensures stability when using the hand pump
The on/off breather vent is available in the Spectrum colors (see the separate tab for a list)
Up to 100 color options are possible by combining lid and vent colors
The ergonomically contoured container fits the forearm for easy handling