Trico Spectrum Nozzle Lid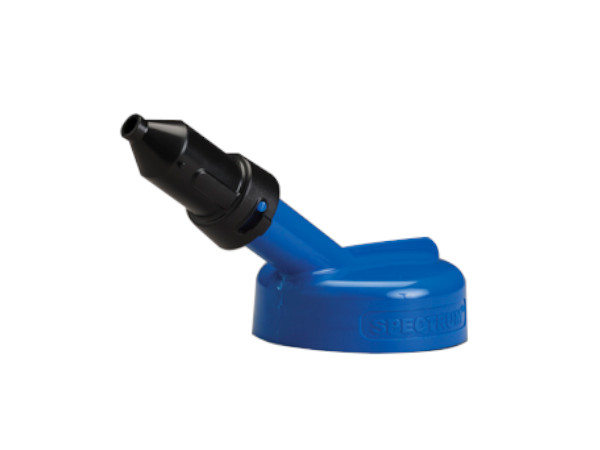 Trico designed the Spectrum Nozzle Lid with features that cater to the frequent use:
Easy-twist open and close nozzles
The nozzle on each lid contains textured areas that provide a comfortable slip-resistant grip
Use the Spectrum Nozzle lid with any Spectrum Oil Container.
1 Inch / 2.54 cm Nozzle
Use this size when topping-off engines, crankcases, and other areas that require higher flow.
0.5 Inch / 1,27 cm Nozzle
The right size for oils with viscosities up to ISO 460 or when you require precise pouring.
0.25 Inch / 0,635 cm Nozzle
For controlled pouring into small reservoirs or filler holes.