Label Safe Evaluation Kit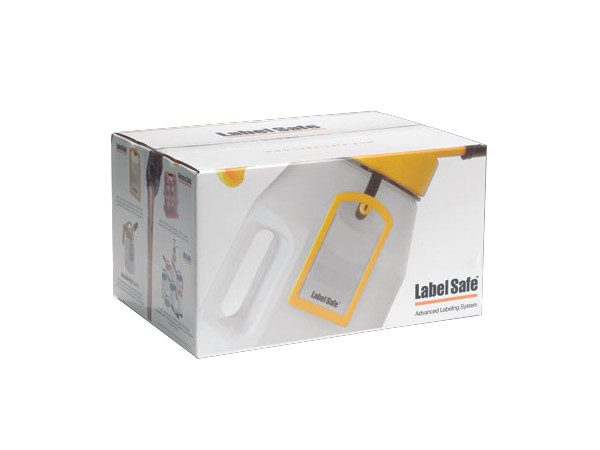 The Evaluation Kit contains samples of various Label Safe labels, holders and instruction sheets, enabling you to establish which labelling products will best suit your needs. Furthermore, you get the opportunity to see how the label components together make up a comprehensive labelling solution.
The Label Safe Evaluation Kit includes samples of the following products:
Labels in various sizes, designs and materials
Label holders in various configurations, each catering to particular labelling requirements
Instructions covering best practices for standard label applications.
Part Number: 290001
Weight: 1.6 kg / 3.5 lb