Riverhawk Hydraulic Tensioned Bolt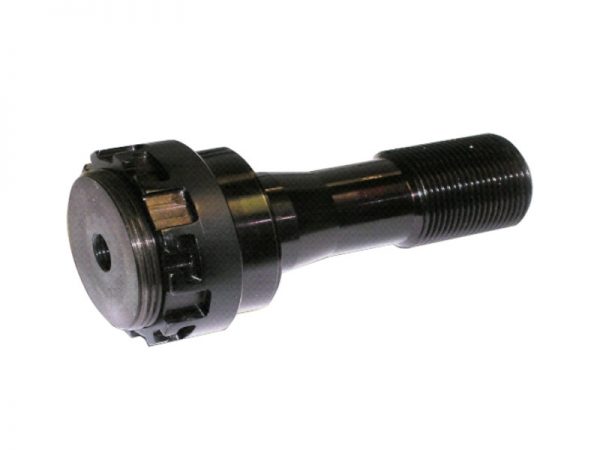 Use the Hydraulic Tensioned Bolt from Riwerhawk to avoid the conventional bolt load torque imprecision due to stud twist and frictional losses at the thread interfaces and nut face. The tensioned bolt features a hydraulic nut integrated into the head, which means there are fewer components to handle. It, furthermore, eliminates torquing friction and thus maintain joint integrity.
The compact size of the Hydraulic Tensioned Bolt makes it the ideal choice for confined spaces or in case of envelope restrictions.
Even when tensioning many connected bolts, the Hydraulic Tensioned Bolt maintains a uniform compression of flanges, bearing houses, casings or connection rods. Connect and load multiple bolts at the same time to reduce assembly and maintenance time, which results in fast and trouble-free installation – in essence, this translates to operational cost savings.