High Pressure Flexible Hoses & Hydraulic Fittings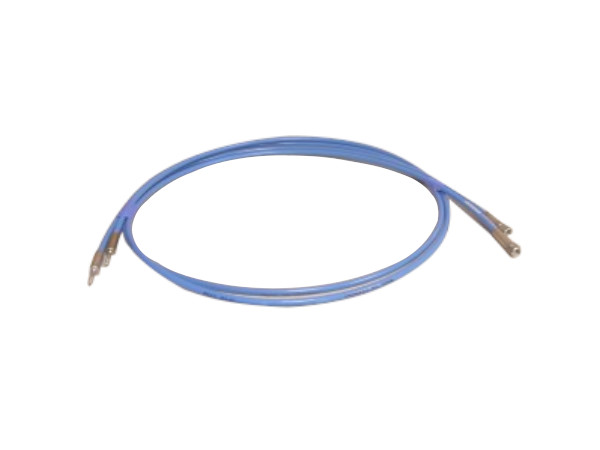 High-Pressure Flexible Hose
We offer a wide range of high-pressure flexible hoses in various lengths and pressure ratings as well as multiple end-connection types.
Hose End Specs
Male and Female HP4 (9/16" – 18 TPI)
Male and Female HP6 (3/4" – 16 TPI)
1/8", ¼", 3/8" NPTM
Type "M" Swivel Connections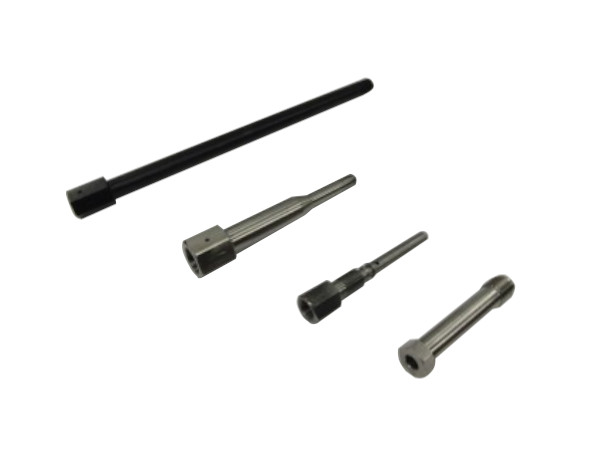 High Pressure Hydraulic Fittings
The high-pressure hydraulic fittings and adapters from Riverhawk will handle hydraulic pressure up to 60,000 PSI / 4.137 bar. Fabrication in stainless steel and heat-treated alloy steel lends the fittings maximum durability.

We supply both standard fittings as well as custom fittings adapted to your specific application.
Types of Hydraulic Fittings and Adapters Available
1/8 in NPT
1/4 in NPT
3/8 in NPT
G 1/8 BSPP – 1/8-28 TPI
G 1/4 BSPP – 1/4-19 TPI
G 3/8 BSPP – 3/8-19 TPI
G 1/2 BSPP – 1/2-14 TPI
G 3/4 BSPP – 3/4-14 TPI
G 1 BSPP – 1-11 TPI
HP4: 9/16"–18 TPI
HP6: 3/4"–16 TPI
HP9: 1-1/8"–12 TPI
Quick Disconnects
Manifolds
Extended Gland Nuts
Easy Operation

Automatic Pressure Release
Remote Pendant Operation
One Time Dial-In Pressure Setting

Inlet Air Supply

80-100 psi / 5.5-6.0 bar (filtered)

Flexible Hose Fittings

Swivel Connections / Fittings

Air Lubrication Not Required
Cart Mounted System Available
Pressures up to 40,000 psi