Trico KG & KL Gravity Feed Oilers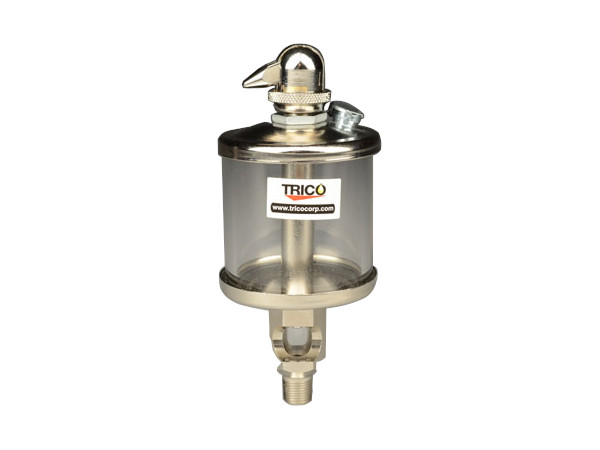 Trico
KG Gravity Feed Oilers
For heavy-duty and high-temperature lubricating applications, we recommend the KG oiler that features an adjustable oil feed rate with a lock ring to maintain the setting.
Choose this oiler for harsh environments when stable and dependable operation is essential.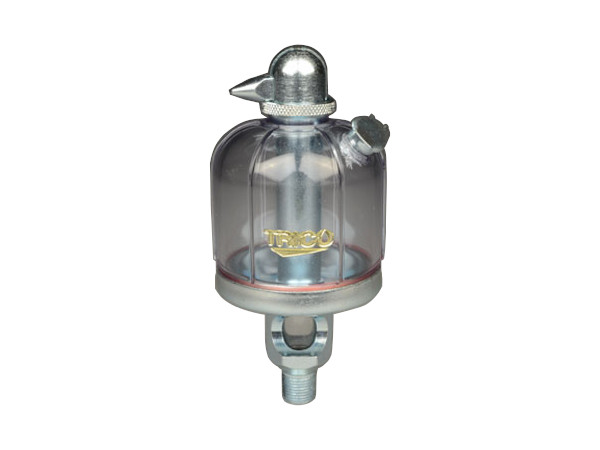 Trico
KL Gravity Feed Oilers
Trico designed the KL gravity feed oiler with a heavy and durable acrylic reservoir that features a ribbed design, ensuring it can withstand shock and vibration typical of harsh application environments.
All in all, this oiler unit will be a good fit in a wide range of lubricating applications.