Gravity Feed Oiler Applicators & Brackets
RO-QUIP supplies applicators essential to lubrication systems as well as applicator brackets facilitating mouting of applicators in remove applications.
See below for more information about featured accessory products and feel free to contact us for information about any additional accessories.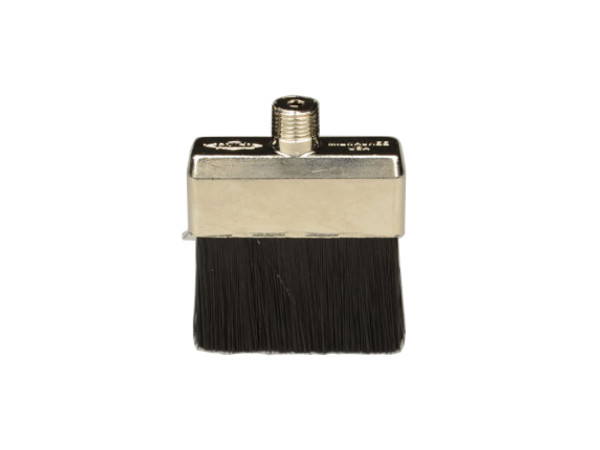 Trico
Even Flow Applicator
The Trico Even Flow Applicator features an internal reservoir to ensure a level dispensing rate of oil in chain applications. The applicator works well with both high and low viscosity oils. It can even handle lubricants containing graphite or molybdenum.
Use the stainless steel models for a longer lifespan as well as extended cleaning capabilities, which is essential in harsh environment applications.
The nylon and stainless steel models are both rated for usage in temperatures up to 160ºF / 71ºC.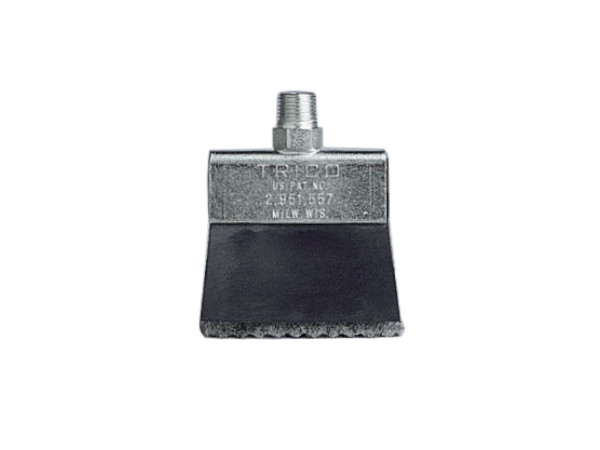 Trico
Ever Last Applicator
Trico designed the patented Ever-Last Applicator with a four-part construction to ensure a long lifespan for demanding applications.
Trim the applicator with ordinary scissors to the exact size of the chain, thereby avoiding uneven wear as well as lubricant dripping off at the side.
The mechanical motion of the chain via a neoprene cover and a felt plate causes the pumping action in the applicator.
The applicator is rated for operational tempearatures up to 200&degF / 93&degC.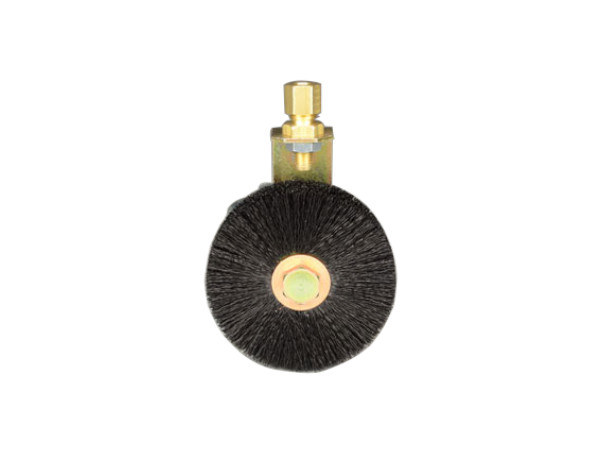 Trico
Rotary Applicator
The Trico rotary applicator comes with a three-inch brush in either nylon or stainless steel and provides both cleaning and lubrication at the speed of the chain.
Mount the applicator in any orientation to the chain. Do note, though, that mountings under the chain are only for cleaning purposes.
The Nylon brush is rated for operating temperatures up to 250&degF / 121&degC.
The stainless steel brush up to 400&degF / 204&degC.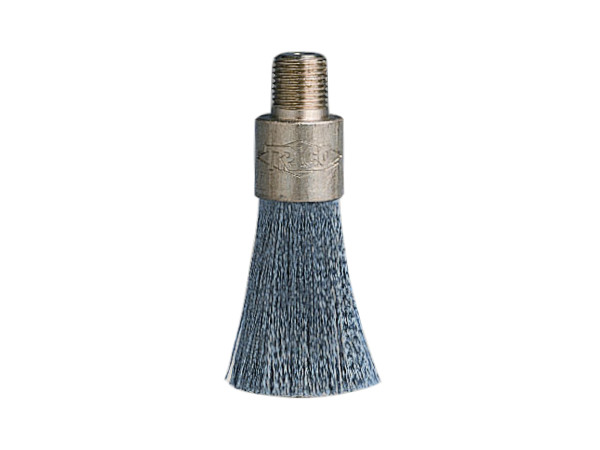 Trico
Round Brush Applicator
The Trico round brush applicator is ideal for applications with wide contact surfaces to be cleaned and lubricated. The lubricator ensures an even distribution of oil on the chain wear points.
For harsh application environments, we recommend the stainless steel model with extended lifespan and superior cleaning abilities.
Both the nylon and the stainless steel model are rated for operational temperatures up to 160&degF / 71&degC.