Riverhawk Casing Alignment Pin (CAP)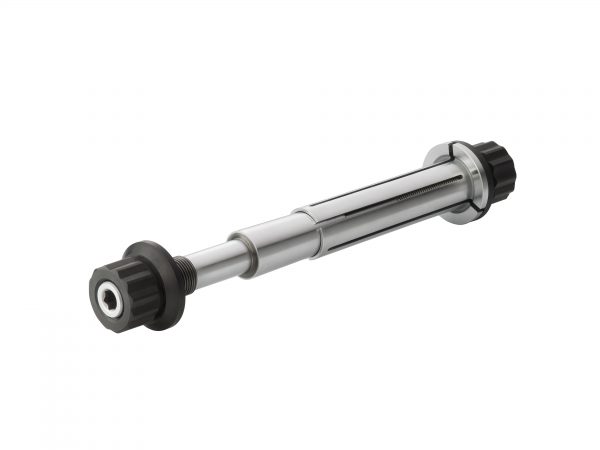 Use the Riverhawk Casing Alignment Pin for faster assembly and at the same time increase safety when handling misaligned casing bolt holes – essentially functioning as casing dowels.
Besides saving time, the Casing Alignment also eliminates the need for bolt torque sequencing and hammering studs, which may damage the components.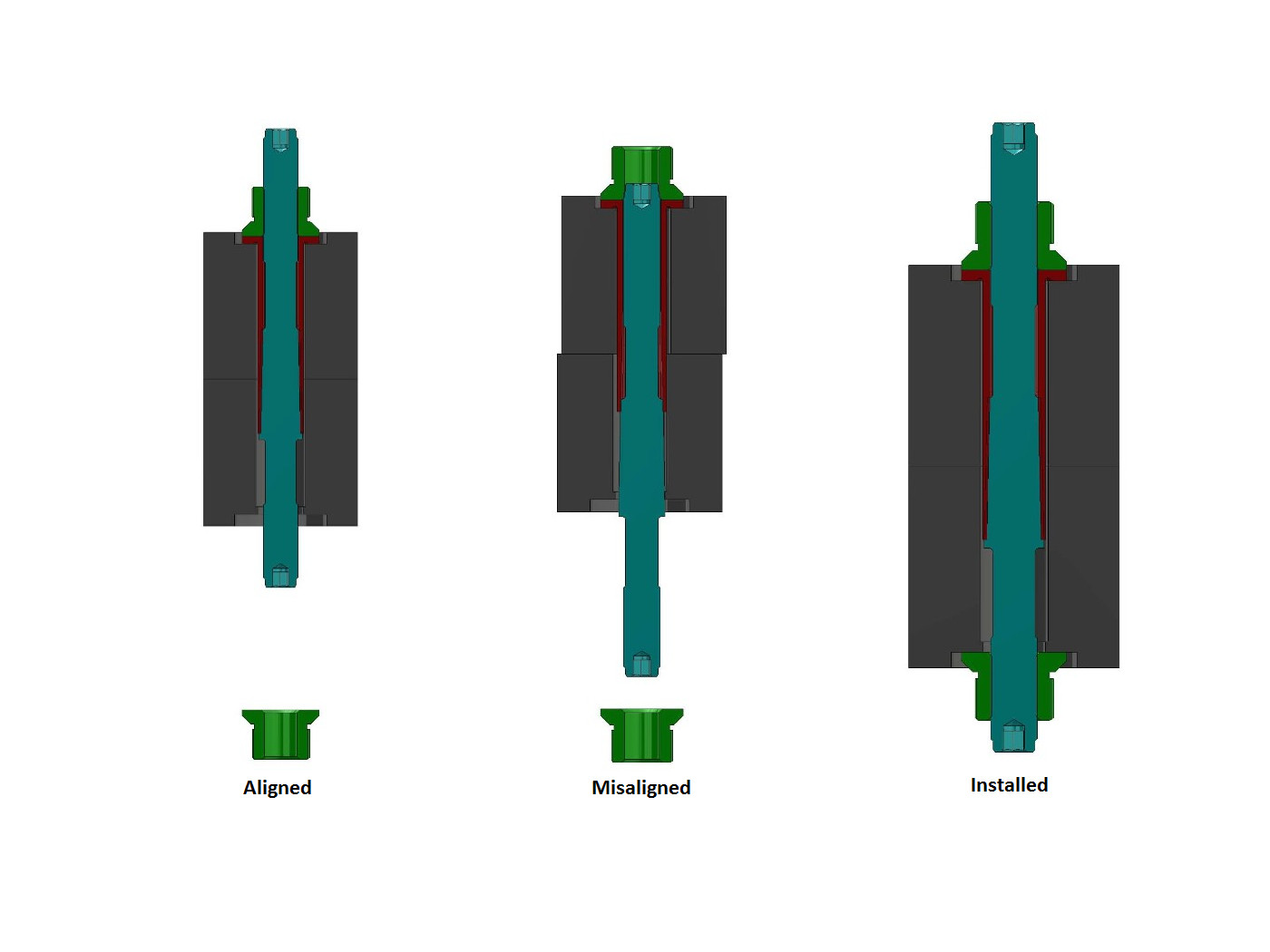 | | |
| --- | --- |
| | Easy installation & removal – no modifications required |
| | Loose collet fit makes installation a breeze |
| | Aligns casing bolt holes and closes the gaps |
| | Shorter assembly time |
| | Avoids damage to components |
| | Custom designs available to fit your application |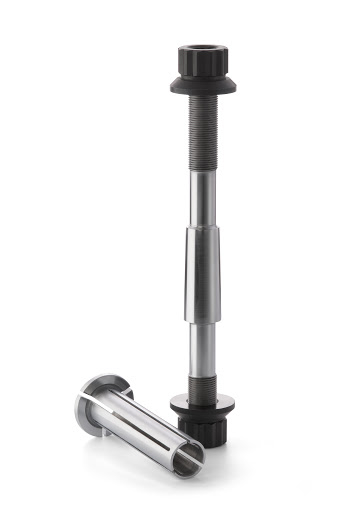 The CAP's features an alignment system consisting of a tapered pin and a collet. Thus the user has the freedom of just doing a drop-in installation. At the same time, the system delivers the angular force required for correcting any misalignment. The internal taper, furthermore, prevents sliding damage in the hole.
Customization is available for special applications and space restrictions.