RO-QUIP Bearing Oil Sight Glass (B.O.S)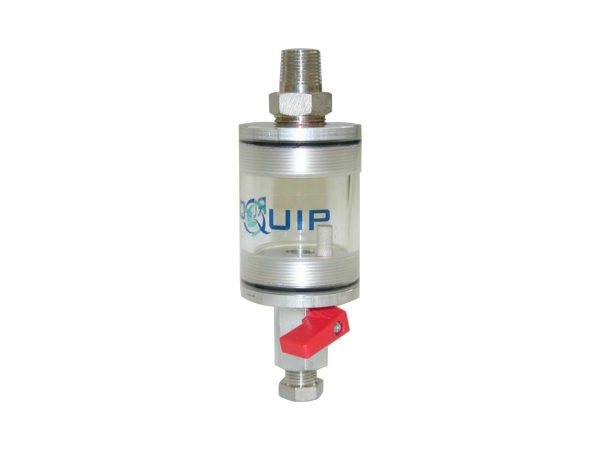 Our Bearing Oil Sight Glass is suitable for installation where continual observation of oil condition is essential. It facilitates instant oil sampling and contamination check. The unit is simple to install and easy to clean by dismantling. No glue is used in the construction.
The oil sight glass furthermore features early warning of overheating. All in all, it reduces maintenance costs.
Simple Installation
Quick & Easy Oil Sampling
Warns of Overheating Early on
Construction is without Glue
Reduce Maintenance Costs
Acrylic / Aluminium 316 S/S
Quickly Check for Oil Contamination
Observe Oil Condition with a Glance
Temp. Limit 120°F / 49°C
No Yellowing from Sunlight
Easy to Clean by Dismantling
Cover plates are available in steel or other specified materials as required.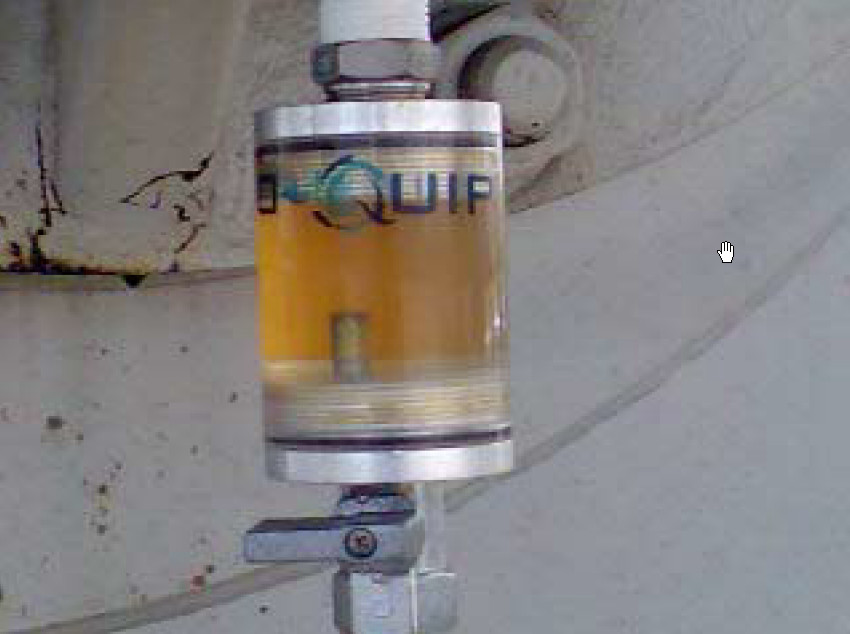 'BOS' Sump/Drain bottle showing the Oil and Water separation