Automatic Electro-Chemical Lubricators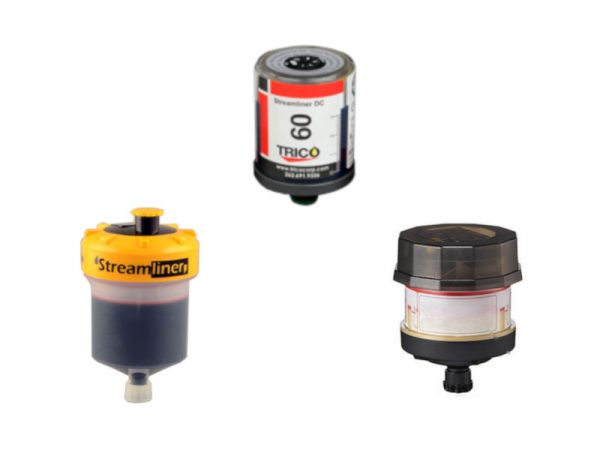 Electro-chemical grease dispensers reduce costs by applying just the right amount of lubricant to the equipment. Since the lubricators are inexpensive, they quickly pay for themselves in saved costs compared to manual lubrication. As a bonus, one can rest assured that under lubrication with ensuing downtime and replacement costs is avoided.
Browse and click the product groups below to see detailed product information in RO-QUIP's offering of electro-chemical greasers.