Label Safe Pockets, Frames & Leashes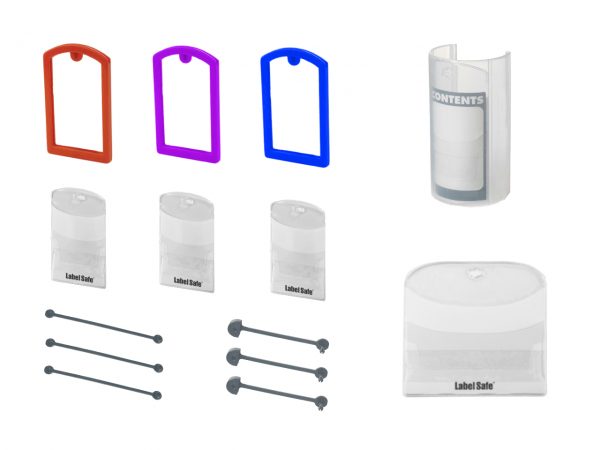 Use the Label Safe holders, leashes and attachments for better presentation and protection of Label Safe labels. Browse the product groups or give us a call to find out about the Label Safe integrated labelling solution.
Label and Oil Safe Main Colors:


&nbsp&nbsp&nbsp Yellow

&nbsp&nbsp&nbsp Red

&nbsp&nbsp&nbsp Blue

&nbsp&nbsp&nbsp Light Green

&nbsp&nbsp&nbsp Dark Green

&nbsp&nbsp&nbsp Purple

&nbsp&nbsp&nbsp Orange

&nbsp&nbsp&nbsp Black

&nbsp&nbsp&nbsp Grey

&nbsp&nbsp&nbsp Tan/Beige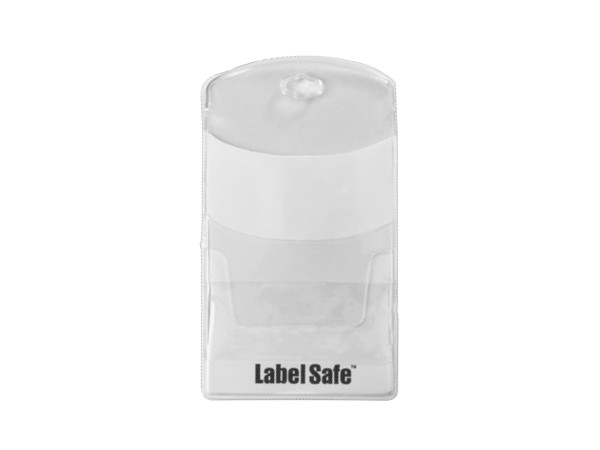 Label Pocket
5.08 x 8.9 cm
2 x 3.5 inch
Use the Label Safe Pocket for content labels and card stock when labelling containers and equipment. Fabricated in clear plastic and double-sided,
The pocket features plenty of space for extensive identification information and other notes – in particular when used with a Label Leash. Add colour-coding and additional protection with the Label Pocket Frame.
Weight: 9 g / 0.32 oz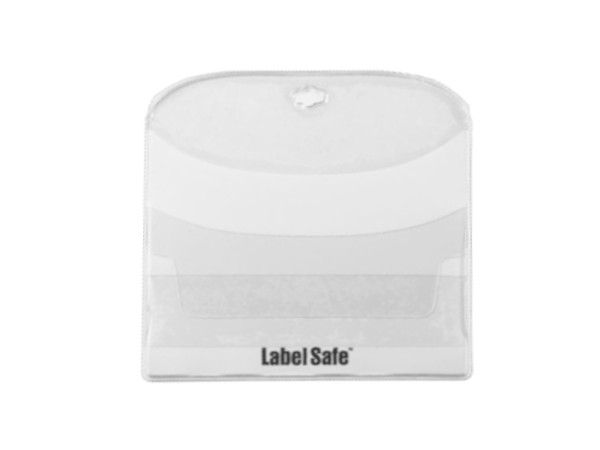 Label Pocket
10.16 x 8.9 cm
4 x 3.5 inch
-||-
Weight: 18 g / 0.63 oz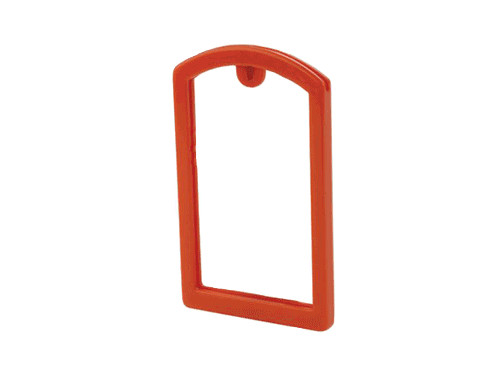 Label Pocket Frame
5.08 x 8.9 cm
2 x 3.5 inch
The Label Safe Pocket Frame lends the Label Pocket further colour-coding as well as enhanced protection. Fabricated in industrial-grade plastic, the frame is an excellent choice for both indoor and outdoor usage.
Available in the standard 10 colours shown at the top.
Connection Options:
Equipment: Label Safe Magnets or Clamps
Oil Safe Containers: Label Safe Drum Rings
Weight: 20 g / 0.69 oz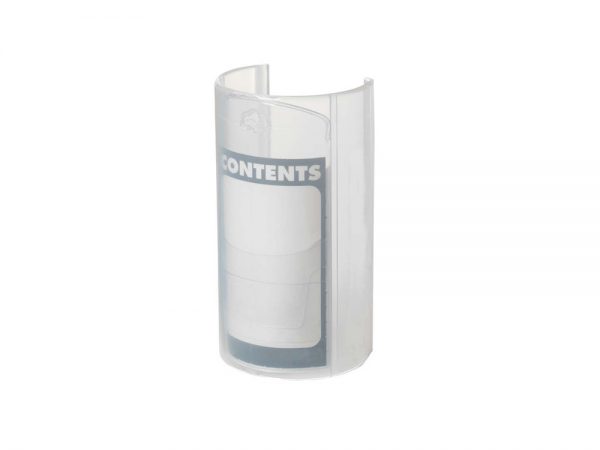 Label Wrap


The Label Safe Label Wrap is the ideal solution for labelling of cylindrical objects such as grease guns, spray cans, auto-lubricators and air breathers.
The wrap, fabricated in clear and durable plastic, holds a Label Safe Label Pocket inside for identification and colour-coding of the container's contents.
The wrap holder easily snaps off for cleaning of the equipment or replacement of the label inside.



Weight: 41 g / 1.45 oz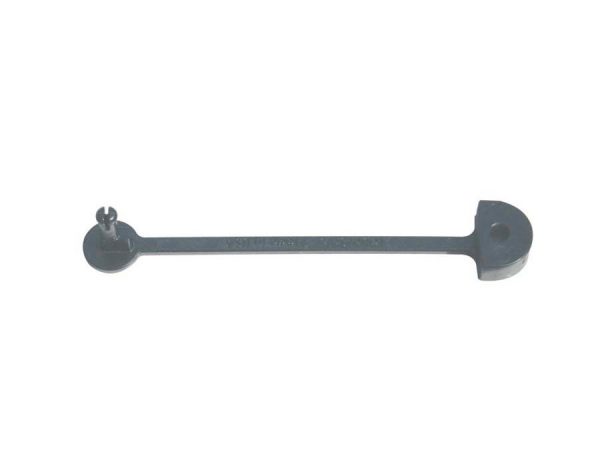 Pocket Frame Leash
Secure and attach the Label Safe Label Pocket Frame to containers and equipment. The head of the leash grips the pocket frame tightly.
Benefits and features:
Industrial grade fabrication
Attach pocket frames to machinery, containers, pipes and fittings
Easy to remove and reuse
Only available in black colour





Weight: 14 gram / 0.5 oz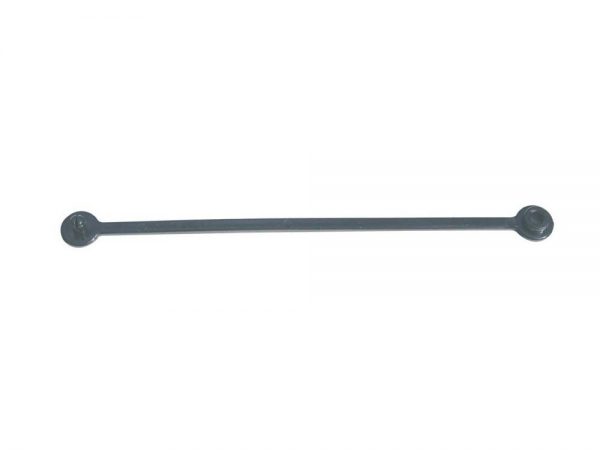 Label Leash


Secure and attach Label Safe Label Pockets (without using a frame) directly to equipment and containers. Connect several leashes together for extending the length to fit your application.
Benefits and features:
Industrial grade fabrication
Attach label pockets to machinery, containers, pipes and fittings
Easy to remove and reuse
Only available in black colour





Weight: 14 gram / 0.5 oz